The breadth & depth of our medical team make Siedlecki Cataract & Vision Care your complete eyecare provider.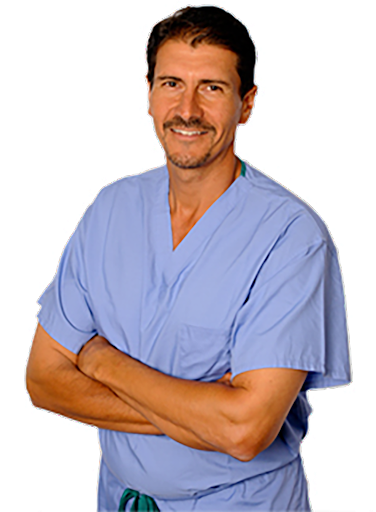 Dr. Andrew J. Siedlecki, M.D.
Dr. Andrew Siedlecki has been in private practice since 1989. Dr. Siedlecki holds two Ivy League degrees. He graduated magna cum laude in Biochemistry from Dartmouth College and earned a Doctor of Medicine with High Honors from Cornell University's Weill Cornell Medical College. Dr. Siedlecki completed an internship in Internal Medicine at Millard Fillmore Hospital and was Chief Resident of Ophthalmology at The Medical College of Virginia-Virginia Commonwealth University.
He has served on several advisory boards and is board certified by both the American Academy of Ophthalmology and the American Board of Eye Surgery. He has served as a consulting ophthalmologist for the Buffalo Zoo. Dr. Siedlecki is a clinical instructor at the University at Buffalo medical school and lecturer in topics related to cataract surgery at the Ross Eye Institute.
Dr. Siedlecki has treated thousands of patients and has successfully performed over 55,000 cataract procedures using his customized approach. He specializes in cataract treatments and performs glaucoma surgery, diabetic laser treatment, eyelid lifts, and implantable contact Lenses as an alternative treatment to LASIK in patients with higher levels of myopia.
He is an avid golfer and reader.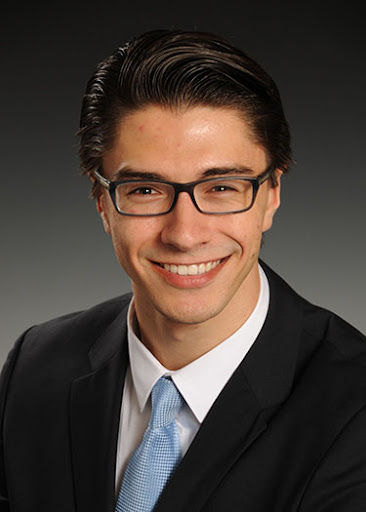 Dr. Andrew N. Siedlecki, M.D.
Dr. Andrew N. Siedlecki is a native of Western New York. He graduated first in his class at Niagara University and went on to receive his medical degree from Dartmouth School of Medicine. He completed his internship and residency training at University Hospitals/Case Western Reserve University in Cleveland Ohio, where he was appointed as chief resident and awarded "most exemplary resident." Dr. Siedlecki has published peer-reviewed articles in prominent medical journals on dry eye, ocular oncology, uveitis, ocular trauma, and rural eye care.
Dr. Siedlecki returned home to Western New York in 2020 to join his father in practice. He provides comprehensive eye care with a focus on cataracts, cataract surgery, and laser eye procedures.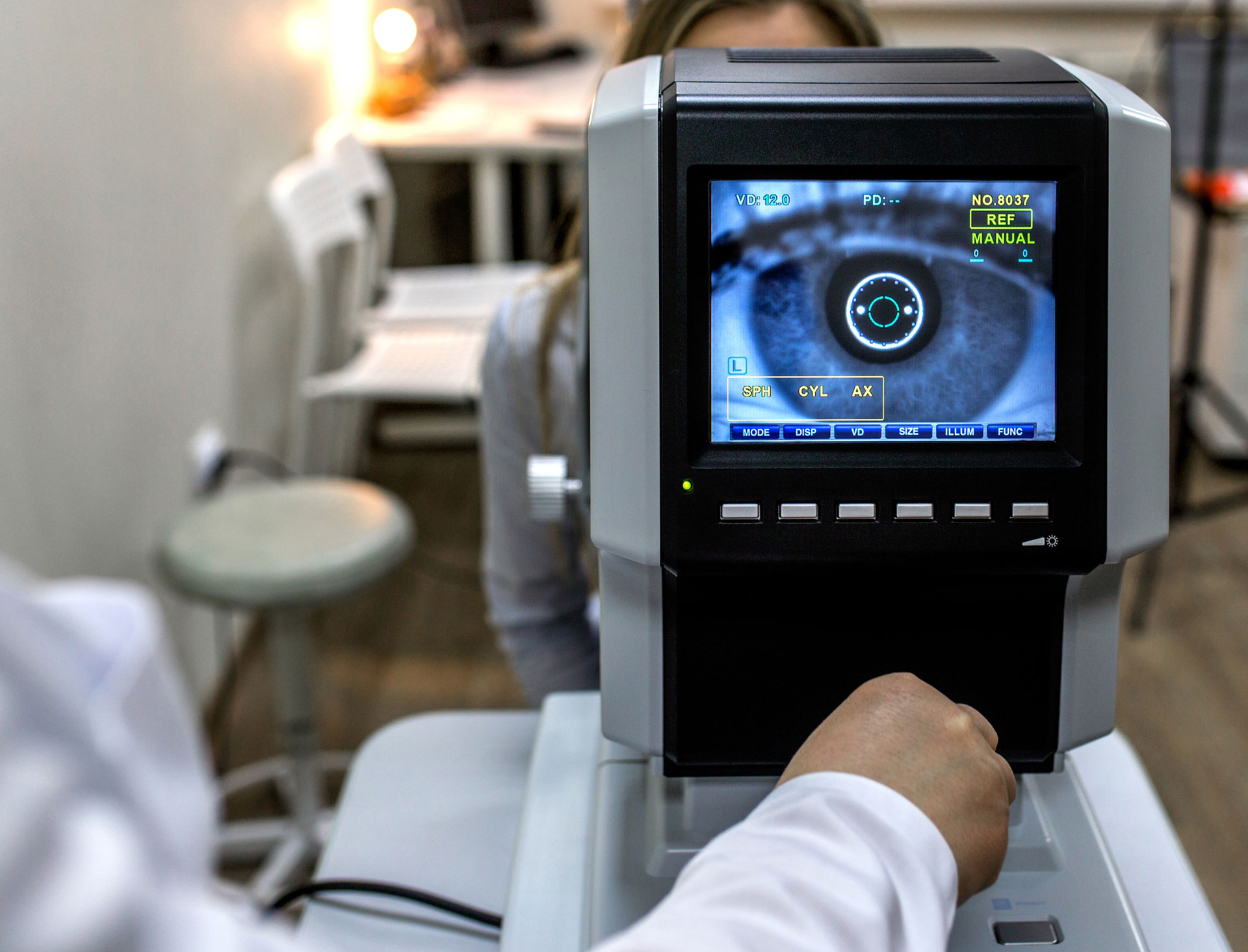 Dr. Karen Walcott, M.D.
Western New York native Dr. Karen Walcott graduated from the University of Pennsylvania with a B.A. in Biological Basis of Behavior with a concentration in Physiology of the Neural Systems and a minor in Chemistry. She earned her medical degree from State University of New York at Buffalo and completed her general medicine internship at Mount Auburn Hospital, a Harvard University teaching hospital in Cambridge, Massachusetts. Dr. Walcott completed a residency in Ophthalmology at Boston Medical Center in Boston, Massachusetts. Dr. Walcott was raised in a medical family; her father was also an ophthalmologist.
Dr. Walcott has performed research at SUNY Buffalo, Dent Neurological Institute, Children's Hospital of Philadelphia, and Strong Memorial Hospital in various areas of ophthalmology, neurology, and medicine.
Dr. Walcott is a comprehensive ophthalmologist specializing in glaucoma, diabetes, dry eyes, and treatment for eye diseases.
Dr. Walcott is an avid swimmer and runner and has competed in both the New York City and Boston Marathons.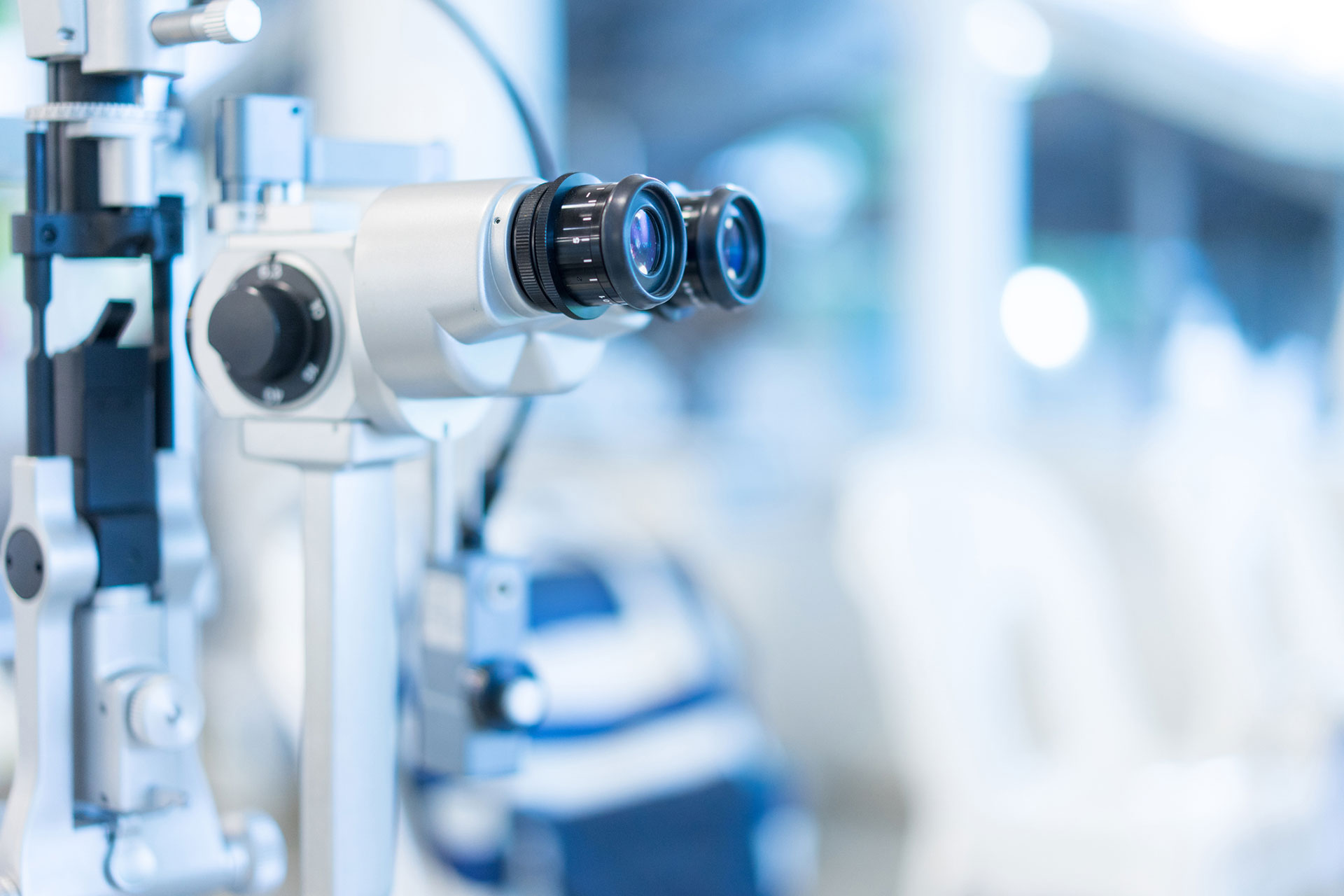 Dr. Arthur Atkinson, D.O.
Dr. Atkinson completed his undergraduate studies from Brigham Young University and his Doctorate in Optometry from the prestigious Illinois College of Optometry.
Dr. Atkinson specializes in general eye care including vision assessment, medical follow-ups in glaucoma, pressure checks, infections, corneal abrasions, and dilated fundus exams.
Dr. Atkinson has extensive optometry experience and has been with Dr. Siedlecki since 2001.
Dr. Atkinson earned a Doctorate in Chiropractic from New York Chiropractic College. At his private office, Dr. Atkinson practices both optometry and chiropractic medicine, providing a very unique set of skills to his Niagara Falls patients. He is an avid reader.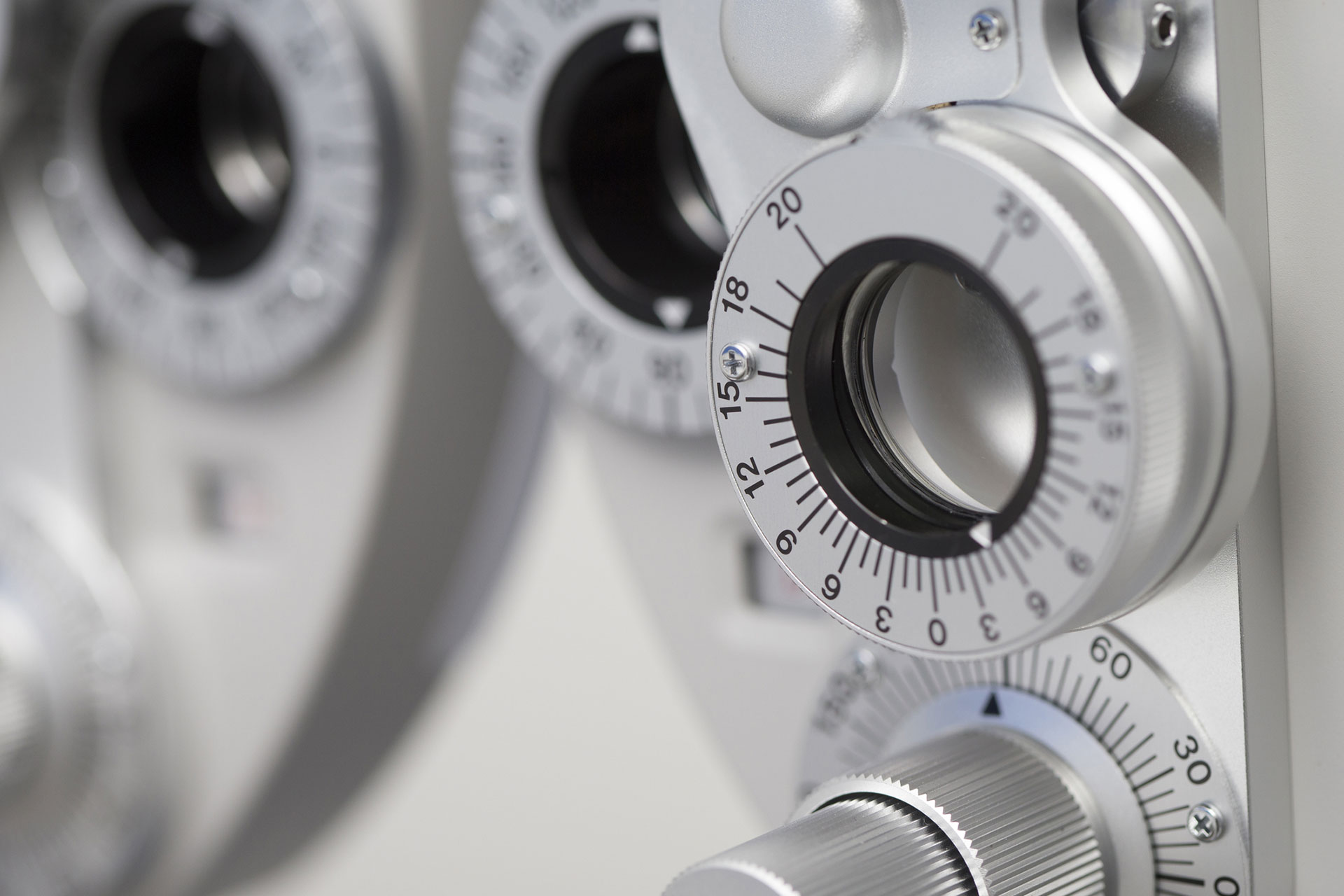 William Waldron, O.D.
Dr. William Waldron received an A.A.S. Degree in Ophthalmic Dispensing from Erie Community College. He went on to receive a Bachelor of Health Science Degree from State University of New York at Buffalo and a Doctor of Optometry degree from Pennsylvania College of Optometry. He is also an active member in the New York State Optometric Association, American Optometric Association and American Optometric Society.
Dr. Waldron has been practicing optometry for over 20 years. He provides comprehensive clinical care for the entire family. His specialties include the treatment of diabetes, glaucoma, and dry eye. He has a thriving private optometric practice on Grand Island, where he applies his extensive knowledge in fitting specialty contact lenses such as orthokeratology, keratoconus, as well as soft and gas permeable bifocal contact lenses.
Dr. Waldron is a proud gymnastics dad, and can often be found at gymnastics meets cheering on his daughter!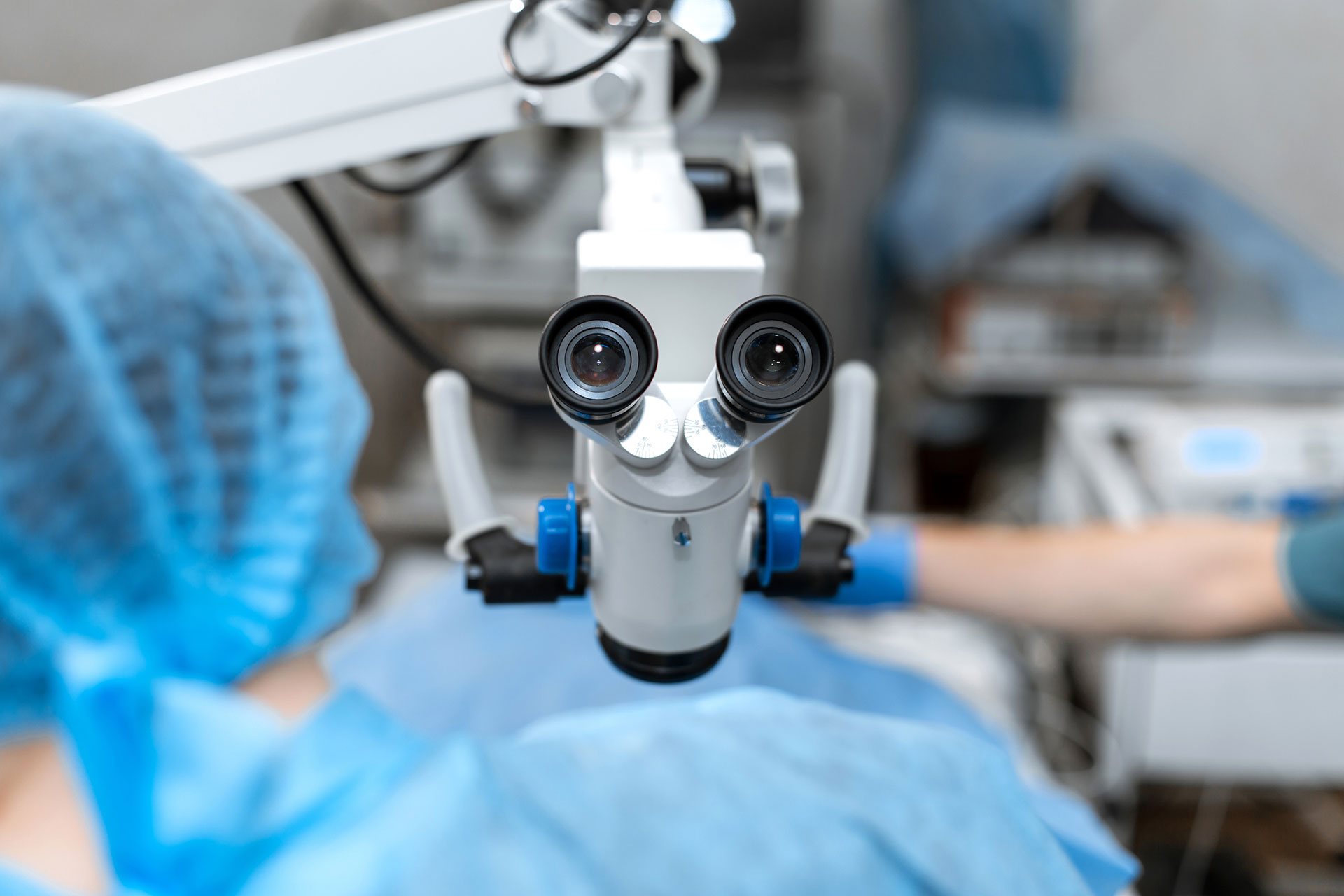 Dr. Shelby Rockwell, O.D.
Dr. Rockwell was born and raised in St. Catharines, Ontario. She completed her B.Sc. at Michigan State University. While there, she competed on the varsity women's rowing team as a coxswain.
After graduating, she moved to Fort Lauderdale to earn her Doctorate of Optometry degree at Nova Southeastern University College of Optometry.
Having a passion for medical optometry, Dr. Rockwell is excited to be serving the communities of Amherst and the Southtowns. Outside of the office, she loves practicing yoga, skiing and spending time with family and friends.