Compassionate. Friendly. Professional.
The Eye Doctor for North Tonawanda, Amherst, & Buffalo
At Siedlecki Cataract & Vision Care, our doctors and staff are devoted to delivering amazing eye care and eye doctors in Western New York in a compassionate and friendly, yet professional manner. From your first phone call for an appointment, to when you walk into our offices, to surgical services, if required, our staff pledges to make you feel comfortable, relaxed, and confident in us.
We promise to provide you with superior eye care from routine checkups to blurred vision treatment to complex eye surgery that is tailored to your individual needs.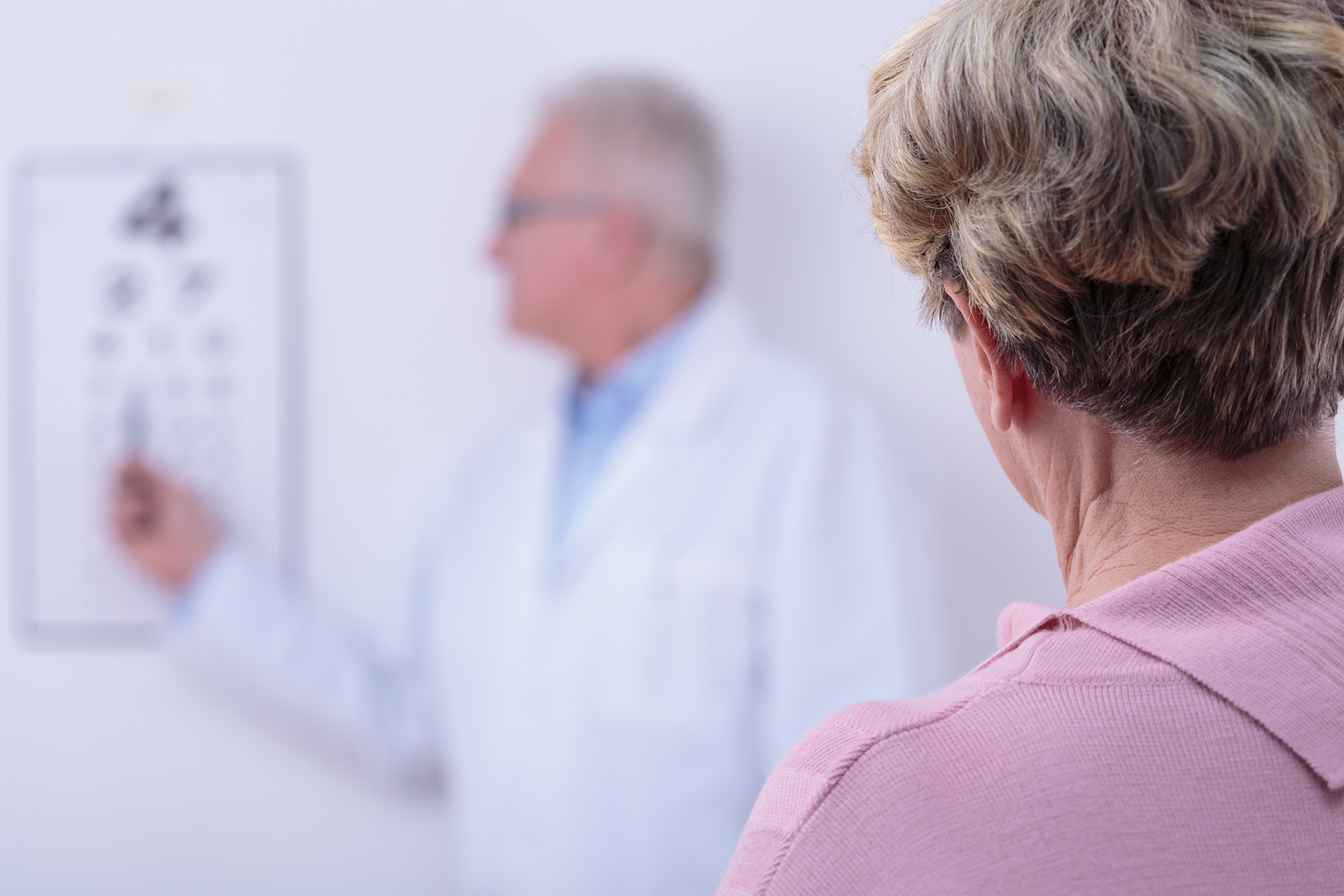 Our Focus
Is On You.
We believe that eyesight is one of our most precious gifts and even more cherished as we age and rely on our sight more than other abilities. Using the most advanced eye care techniques and products available and a customized approach, Dr. Siedlecki's unique and extensive experience is focused on optimizing the opportunity for restoring the eyesight of your younger years. We provide a variety of procedures from cataract surgery, eye surgery, lid lifts, and more.
---
Importance Of Regular Eye Doctor Visits
Issues with the eyes such as blurred vision are often indicators of more serious health problems within various aspects of your body, and eye doctors have the knowledge to catch these health concerns before you even experience symptoms.
Health Indicators
Illnesses including diabetes, high cholesterol, jaundice, and high blood pressure can all be signaled within the blood vessels and coloring of your eyes. More serious diseases such as glaucoma often will not present symptoms in the early stages, making it extremely difficult to catch. However, eye doctors are equipped with the necessary tools and expertise to properly diagnose glaucoma with a simple eye exam. It's very important that this disease is caught early on due to its highly detrimental effects that can ultimately lead to blindness if left untreated.
Outdated Prescriptions
Without visiting the eye doctor on an annual basis it may be difficult to assess whether you need new glasses or contacts. Worsening eyesight can cause headaches and eye squinting that you may not realize correlates with a weak prescription. Having an annual eye exam will ensure that you have an updated prescription in your lenses and will reduce the unnecessary strain on your eyes.
Aging Eyes
Despite our mind becoming wiser with age, our eyes become weaker. Age-related eye conditions include cataracts, macular degeneration, blurred vision, and presbyopia (farsightedness). These can all be presented through an eye exam, and the eye doctor will help you receive the proper treatment.